Top Drugstore Beauty Picks to Grab Before Summer Ends
By Tori Sabarese — September 12, 2014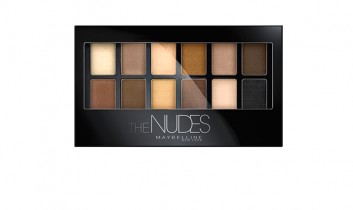 Let's face it- not everyone has the finances to spend a ton of money on high-end beauty products. That's why we've come up with our favorite drugstore beauty products of the summer that can easily be transitioned into fall- so you can look your best, without draining your bank account!
Mascara
Maybelline Pumped Up Colossel Volum' Express Waterproof Mascara- This mascara is amazing! It volumizes and lengthens lashes without clumping up, even after two coats which can be hard to find in a mascara. It is easy to build up with multiple coats to achieve your perfect lash length. Although we typically think of waterproof mascara for the summer, it can easily be brought into Fall too because of its amazing holding power. This product retails from $6-$8 depending on the drugstore.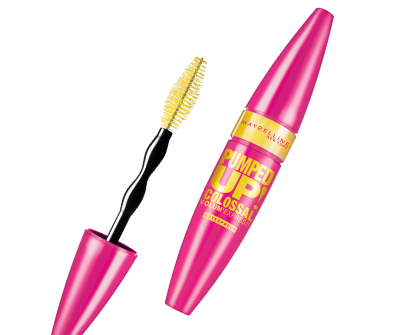 Eyeliner
Maybelline Eye Studio Gel Liner- This gel eyeliner is super creamy and comes with a brush for easy application. Whether you want a simple liner or dramatic cat eye, this liner will go on smoothly and not budge- it's waterproof up to 24 hours! Retails for around $8.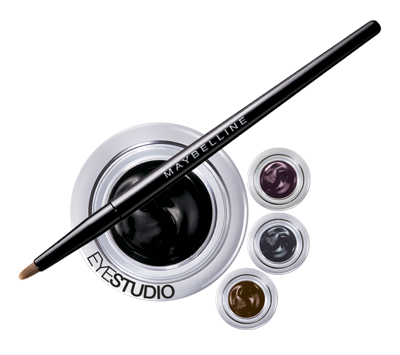 Foundation
Garnier BB Cream- A BB Cream is perfect for summer because it is lightweight, so you won't feel like you are wearing a ton of makeup on hot days, but they aren't limited to just the summer. As summer is ending and we transition into fall, a BB Cream is still a great option for a lightweight coverage. Even though we won't be laying out by the pool anymore, we still need to protect our skin all year round. This BB Cream has SPF 15, so you will be protected and look fabulous! Retails for $10-$12 dollars.
Lips
Maybelline Baby Lips Lip Moisturizer- Aside from the adorable packaging, this lip moisturizer comes in tons of different fun colors that are perfect for summer or fall! Baby Lips in the color "Cherry Me" will give you a great red tinted lip for Fall while keeping your lips hydrated and healthy. Retails for $2.99.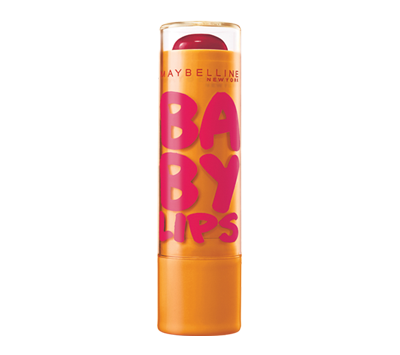 Blush /Highlighter
e.l.f. Studio Baked Blush- This baked blush comes in 4 color options, but a great one to bring into fall would be Rich Rose. It's mauve tone is the perfect option for both summer and fall, and it's shimmer will help bring your summer glow into the fall months! Retails for $3.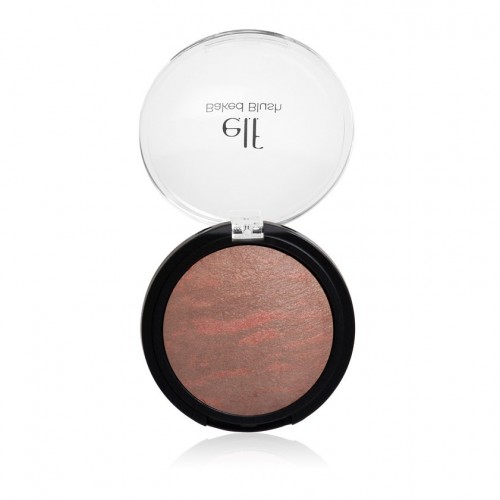 Eye Shadow
Maybelline "The Nudes" Palette- This palette has colors soft enough for a day look, and then offers deeper colors to darken up any look for the evening. It has a mix of shimmery and matte shades, which can be very hard to come by in a drugstore palette. Retails for about $10.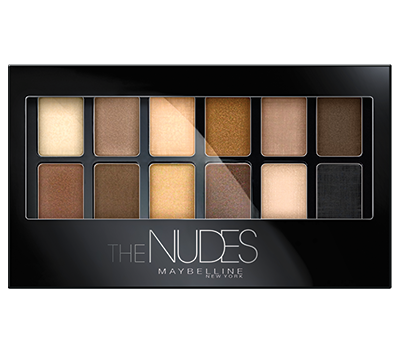 Nails
Kiss Nail Dress- These nail stickers or "dress"" are great for decorating all your nails, or just adding a cute accent nail. They come in tons of different designs so you can switch them up all the time and always have different and awesome looking nails. Retails at $7 for a pack of 28 nail strips.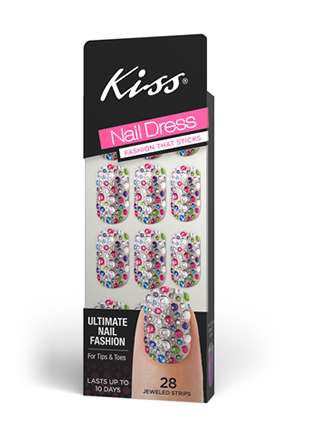 SHOP THIS STORY
About Author