Christian Louboutin Debutes Nail Polish Collection
By Tamika Waye — August 08, 2014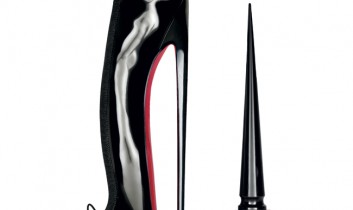 Iconic shoe designer Christian Louboutin delves into beauty with his first nail polish, Rouge Louboutin a vibrant red inspired by the signature red found on the soles of his shoes.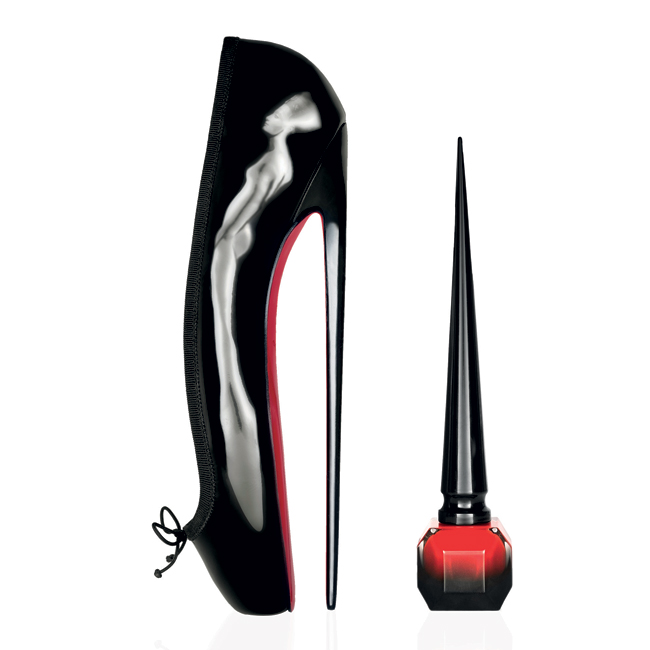 "The red sole was born from red nail polish.With Christian Louboutin Nail Color, I'm giving back to the beauty of nails a product that largely influenced my work many years ago," said Louboutin. Back in 1992 Louboutin had a big a-ha moment while working in his studio with his assistant. As she painted her nails red inspiration struck and Louboutin used the same polish to paint a pair of soles red.
At $50 per bottle you are probably wondering if it is worth the splurge. With this polish you can expect that same level craftsmanship and luxury that you would from a pair of Louboutin shoes. This chip resistant formula delivers the potency of 20 coats of your run of the mill polish, in just two coats. The specially designed triangular brush ensures that every coat is bubble free. So except a ultra high gloss, rich pigment, unmatched durability, and ultra smooth finish.
I come across lots of products, but have yet to see nail polish packaging and presentation as haute as Rouge Louboutin. The special nail potion sits in a cubed ombré glass topped off with an eight inch stiletto-like cap, which is inspired by the height of the Ballerina Ultima, Louboutin's highest ever (pictured above).
There's more to come: Louboutin Beauté will add 30 additional shades to their initial nail color offering this September.
(Photo Source: Christian Louboutin)
SHOP THIS STORY
About Author