The Best Summer Fragrances
By Tamika Waye — July 18, 2014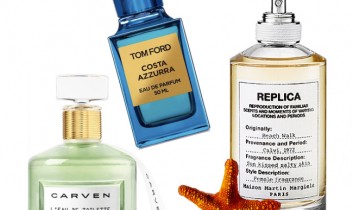 If you thought it was impossible to bottle up Mediterranean summer nights, the fragrant coastal breeze, and botanic seduction we made a list of summer's best fragrances that do!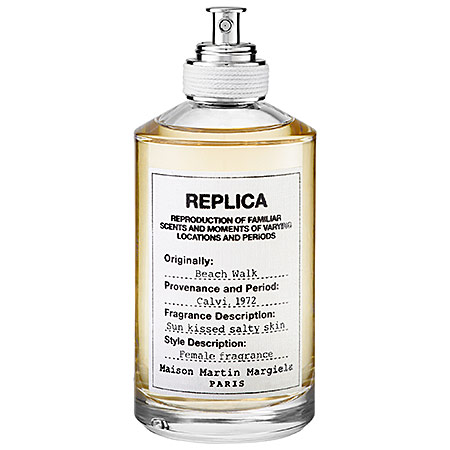 Beach Walk
This new scent captures the bliss of a walk on the beach. Notes of Bergamot, Pink Pepper, Ylang Ylang, Coconut Milk, and Cedar Wood will remind you of a fresh coastal breeze and tangy ocean water. Maison Martin Margiela Replica Beach Walk Eau de Toilette Spray, $125.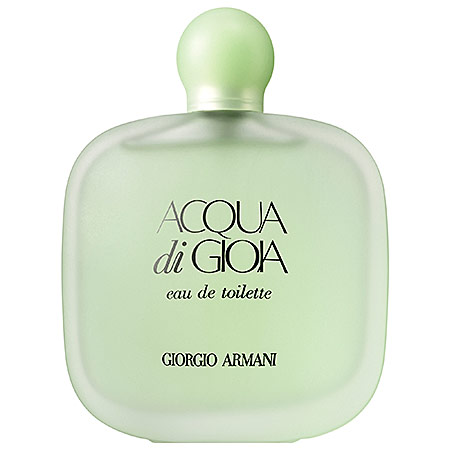 Aquatic Refreshment
This fresh and clean aquatic scent delivers a pleasant blend of primafiore lemon, peonies, water jasmine, and sweet brown sugar. Giorgio Armani Acqua di Gioia Eau De Toilette, $80.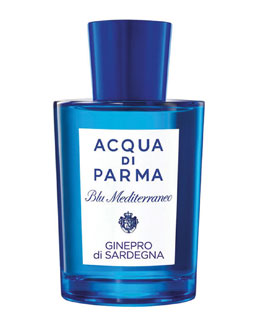 Italien Mediterranean
Inspired by the coastal winds of Sardinia and its crystal blue sea Ginepro Di Sardegna is an invigorating addition to the Blu Mediterraneo collection. The scent sets itself apart with harmonious and aromatic notes of sage officinal, cypress, juniper notes, Virginia Cedarwood. We love that it is made to compliment men and women alike. Acqua di Parma Ginepro Di Sardegna Eau de Toilette, $98.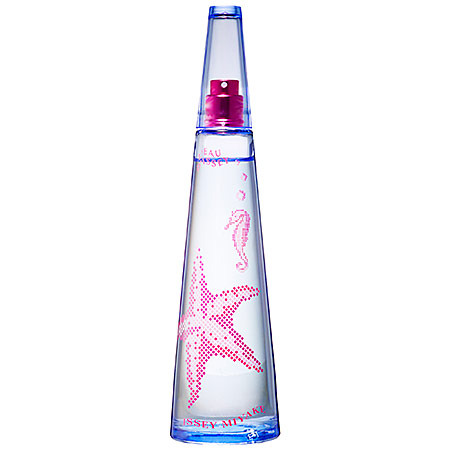 Lazy Summer Afternoons
Inspired by lazy summer afternoons, this pleasantly complex scent masterfully intertwines floral essence with delicious vanilla and lychee, and the depth of amberseed and musk. Issey Miyake L'Eau D'Issey Summer Eau de Toilette Spray, $74.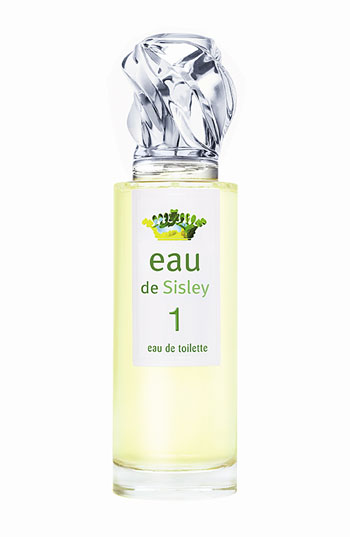 Summer Garden Party
Summer garden party is what comes to mind with Eau de Sisley No. 1. Notes of green mandarin, grapefruit, pink berries, spice, and Chypre make this scent simply delightful. Sisley Paris 'Eau de Sisley No. 1' Eau de Toilette Spray, $102.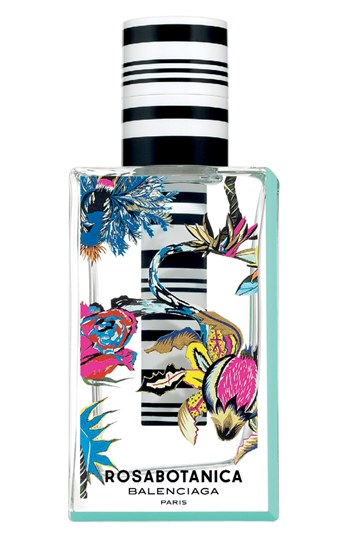 Botanic Seduction
Spicy pink pepper and cardamom intersect with intoxicating botanic notes and a hint of citrus to seduce the senses. Balenciaga 'Rosabotanica' Eau de Parfum, $130.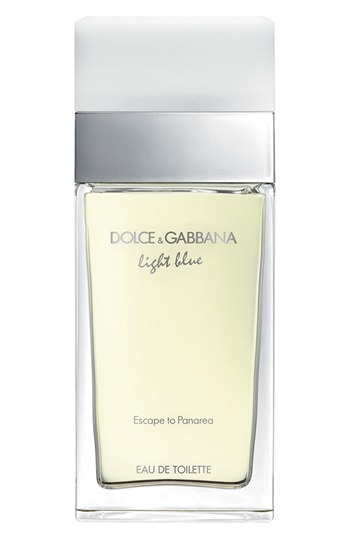 Mediterranean Summer Nighs
Rich notes of Calabrian bergamot, pear, jasmine, and orange captures the ultra-chic summer nights and volcanic winds of Panarea. Dolce&Gabbana Beauty 'Light Blue Escape to Panarea' Eau de Toilette, $97.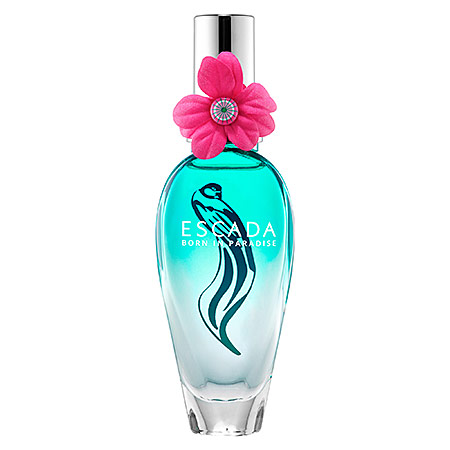 Born in Paradise
Free your mind and let this scent transport you to an exotic locale with a yummy blend of green apple, guava, watermelon, pineapple, coconut milk, jasmine tea, sandalwood, and musk. Escada Born In Paradise Eau de Toilette Spray, $59.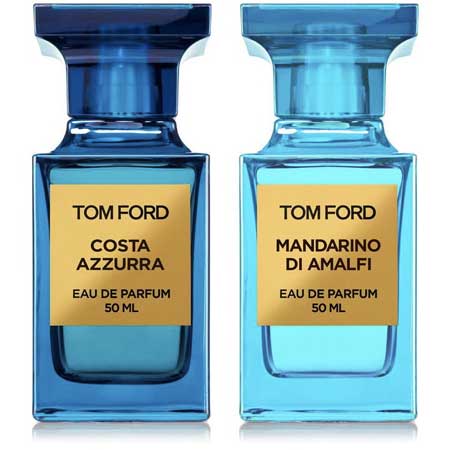 Coastal Aromas
Costa Azzurra and Mandarino di Amalfi are the two newest additions to the Neroli Portofino Private Blend Collection. Costa Azzurra captures the essence of Sardina with a blend of driftwood, herbs, and sea salt. Mandarino di Amalfi embodies the Amalfi Coast's natural breeze which is riddled with citrus, wildflowers, mint, and thyme. Both are well suited for men and women. Tom Ford Fragrance Costa Azzurra Eau de Parfum and Mandarino di Amalfi Eau de Parfum, $215 each.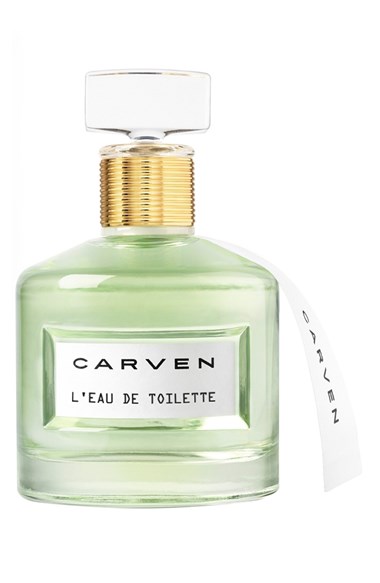 Soft Elegance
This ultra feminine scent brings a fresh burst of floral notes, Freesia, and the depth of white musk to really sparkle. Carven L'Eau de Toilette, $79.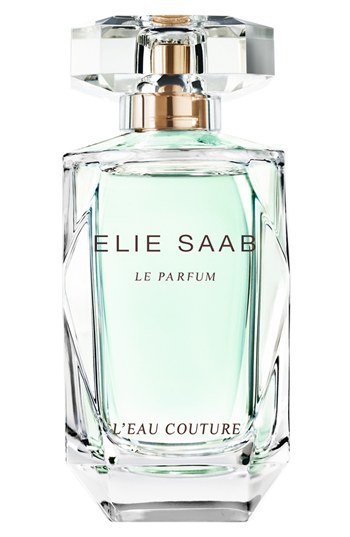 Spring Couture
L'Eau Couture is the perfect marriage between couture and spring aromas. Whispers of sweet vanilla infused with notes of citrus, Calabrian Bergamot, and magnolia make a lovely cocktail. Elie Saab L'Eau Couture Eau de Toilette, $97.
SHOP THIS STORY
About Author