Our Favorite Polish Picks for Summer
By Ariana Banks — July 11, 2014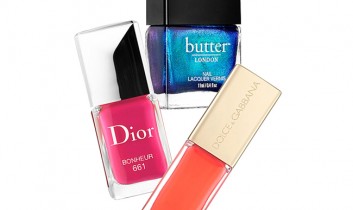 Summer is finally here! Time to bust out the sandals and show off your fresh mani-pedi. But before you reach for the same old nail polish that you have worn time and time again. Check out our hottest polish picks: from lively yellows and fiery reds to mesmerizing blues and vibrant greens. These colors are perfect for those long beach days, and guaranteed to put you in the summer mood.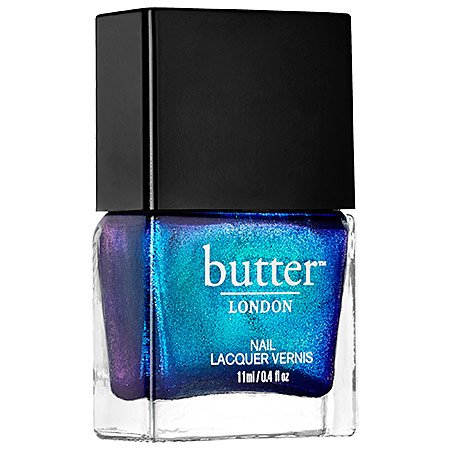 Acqua Marine
An electrifying and rich acqua marine. Butter London Lolly Brights Collection in Airy Fairy, $15.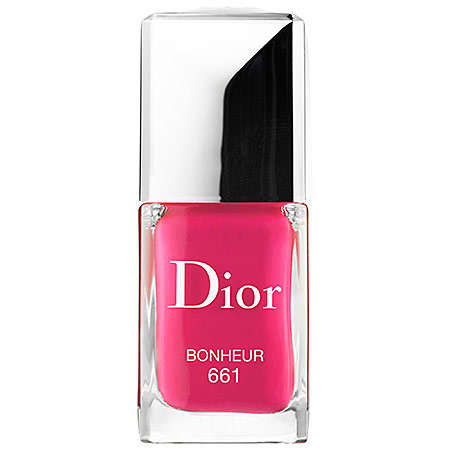 Shocking Pink
A high gloss, shocking pink to go along with your fresh tan. Dior Gel Shine & Long Wear Nail Lacquer in Bonheur, $25.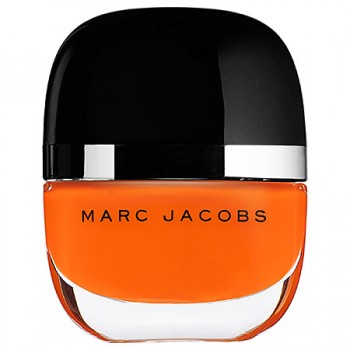 Bold Mandarin Orange
A vivid and bold mandarin orange. Marc Jacobs Enamored Hi-Shine Nail Lacquer in Snap, $18.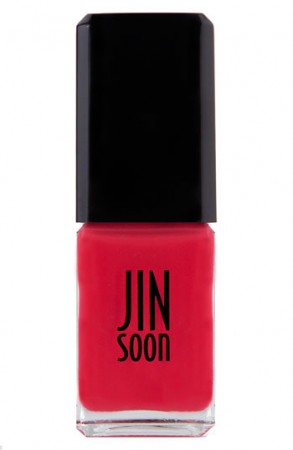 Bright Coral
This bright neon-coral is fun and perfect for summer. Jin Soon Nail Lacquer in Coral Peony, $18.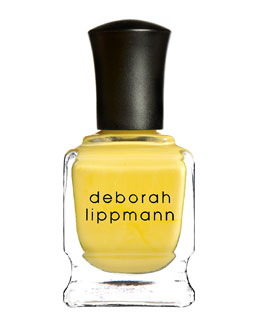 Sunshine in a Bottle
This polish is a little sunshine in a bottle. Deborah Lippmann Nail Color in Walking On Sunshine, $18.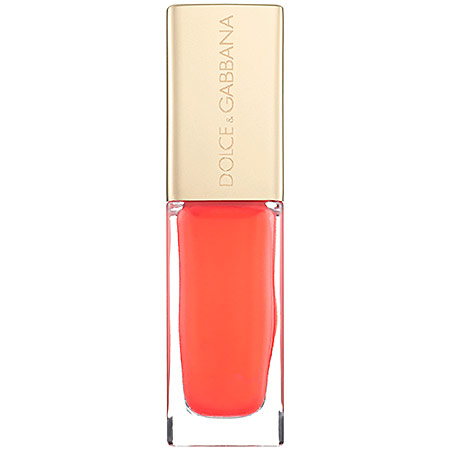 True Coral
A true coral polish that is made for summer. Dolce & Gabbana Intense Nail Lacquer in Cosmopolitan, $25.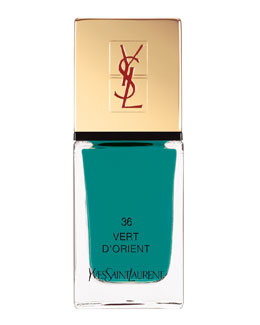 Green Teal
A green teal polish that is perfect in any occasion. Yves Saint Laurent La Laque Couture Nail Lacquer in Vert D'Orient, $25.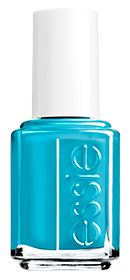 Ocean Blue
A vibrant ocean blue that will leave you dreaming of the beach. Essie Nail Polish in Strut Your Stuff, $8.50.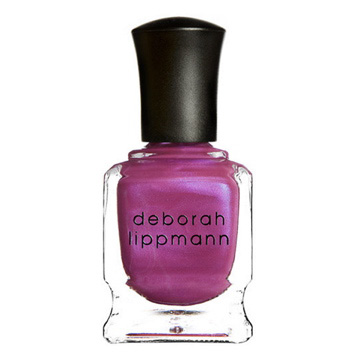 Lavender Shimmer
Let your nails do the talking with this bright pink fuchsia with a lavender shimmer. Deborah Lippmann Nail Color in Makin Whoopee, $18.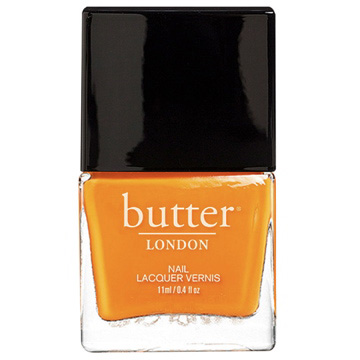 Fiery Orange
An opaque fiery orange that will get you noticed. Butter London Nail Lacquer in Silly Billy, $15.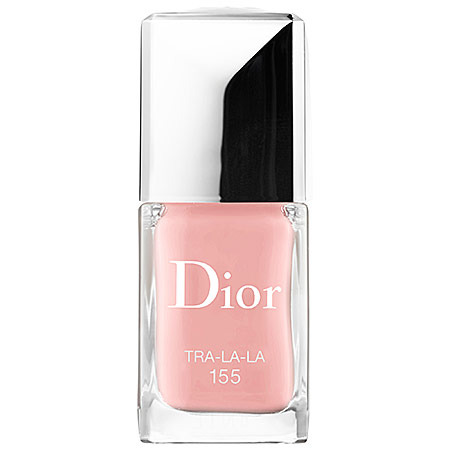 Soft Pink
A soft pink that instantly adds femininity to any look. Dior Venis Nail Varnish in Tra-la-la , $25.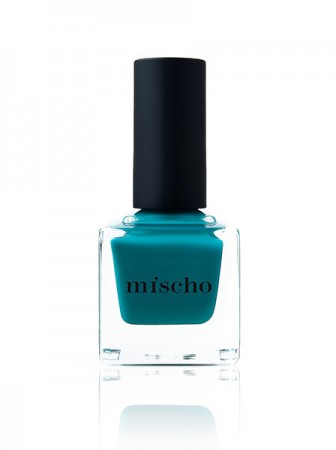 Stunning Teal
A stunning teal that is high on style- will certainly put you in an Empire State of Mind. Mischo Beauty Nail Lacquer in Empire State of Mind, $18, mishchobeauty.com.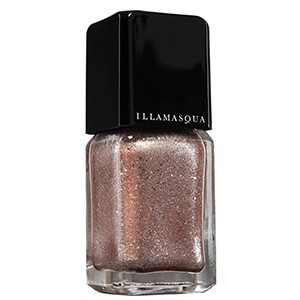 Shine Like a Trillion Watts
Make your nails shine like a trillion watts with this multi-dimensional glitter polish. Illamasqua Nail Varnish in Trilliant, $17, illamasqua.com.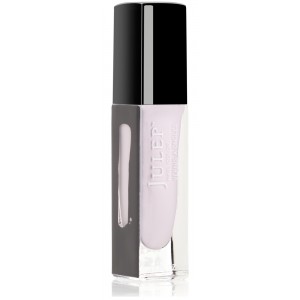 Muted Lavendar Rose
Looking for something more subtle? Try this muted lavender rose crème polish. Julep Nail Color in Ramona, $14, julep.com.
Pink Coral
A soft pink coral with a smooth cream finish. Chanel Le Vernis Nail Colour in Tutti Frutti, $27, chanel.com.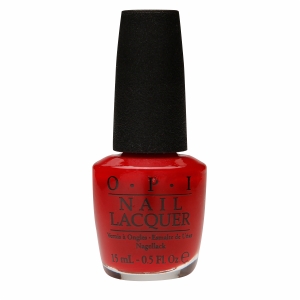 Red Hot
You can never go wrong with red hot fingertips. OPI Brazil Collection Nail Lacquer in Red Hot Rio, $9.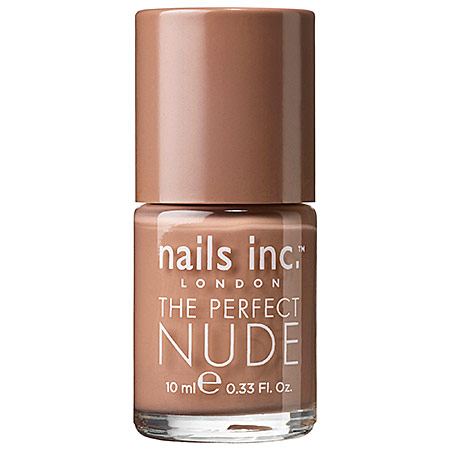 The Perfect Nude
A gorgeous go to nude that compliments every shade. Nails Inc. The Perfect Nude Draycott Avenue, $11.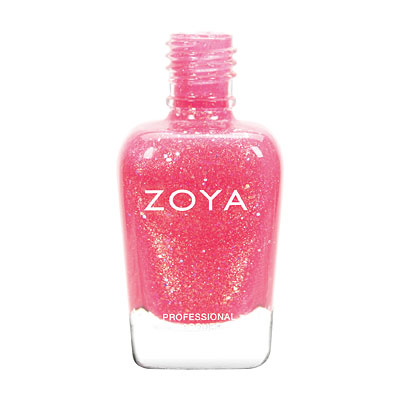 Pink & Gold
A girly bubblegum pink with gold shimmer. Zoya Nail Polish in Harper, $9, zoya.com.
SHOP THIS STORY
About Author