Kelly & Sharon Osbourne Partner With MAC For Makeup Line
By Tori Sabarese — August 06, 2014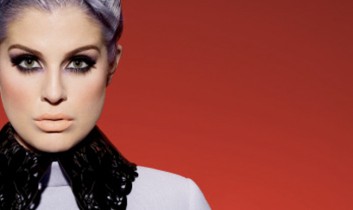 Mother and daughter duo Kelly and Sharon Osbourne have partnered with MAC Cosmetics to create their own makeup collection. Sharon's line features a nude based eyeshadow quad, tinted lipglass in neutral shades, a brown eye pencil, a perfect pink blush, and a beautiful highlighter. Her line is the most reserved of the two, which would be perfect for someone looking for a more natural look.
Kelly's line features a more daring eyeshadow palette of purples, a dark black eye pencil that represents her intensity, as well as a hot pink and lavender lipstick that are sure to bring out your wild side! Her line also features a jumbo eyeliner perfect to recreate Kelly's cat eye, and brow powders for a bold brow that will bring your look together.
Both lines also feature brushes and tools to go along with the products.
Both collections are available now. Products range from $16.50-$58.00
SHOP THIS STORY
About Author